You know that feeling you get when you bite into a fresh-from-the-oven, fudgy, absolutely amazing chocolate brownie? That feeling you get when you wrap your sweetheart into a warm bear hug? Like excitement and aaaaah, all at once.
That's the experience that the photos on your website need to be creating for people.
Websites aren't just about looks. They're not just about ease of use or great messaging. They're about feelings. What will your customer feel as they experience your website?
When I sit down to design a contact page, open up a stock photo site and begin the hunt for "the one" I'm consistently surprised by how many terrible photos there are. So many fake smiles, stiff poses, and outdated graphics… it's nearly as scary as looking for Mr. Right!
I'm looking for authenticity. For smiles so genuine-looking you can almost hear the laughter in the picture. I'm looking for that Smitten feeling.
Let's take a peek at a couple of options I might see. Option A, a classic stock photo. Very businessy. If you want, take a moment and think about how it makes you feel.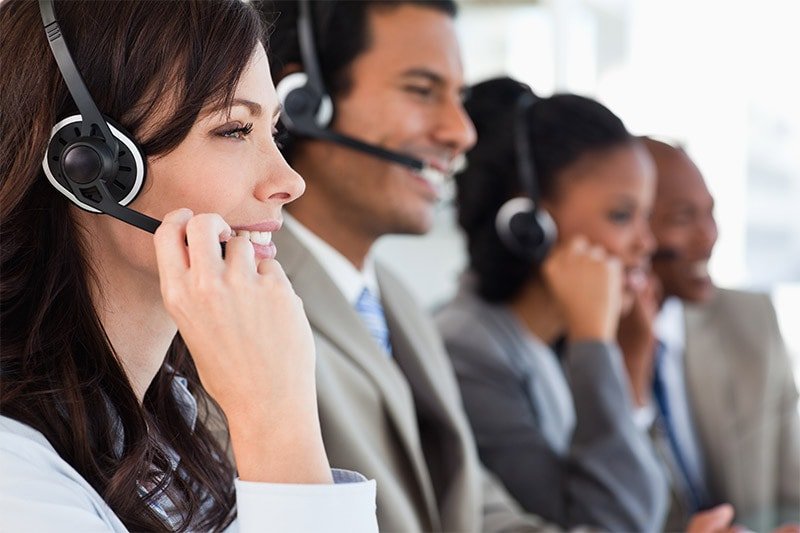 Cold, corporate, fake. Yes, she's smiling, but the whole picture reminds me of when I accidentally picked up that telemarketing call this morning and the other time when I last called the customer service number on the back of my debit card. Frustrated. Uninterested. Misunderstood.
Now, option B. Soak it in for a minute. How does it make you feel?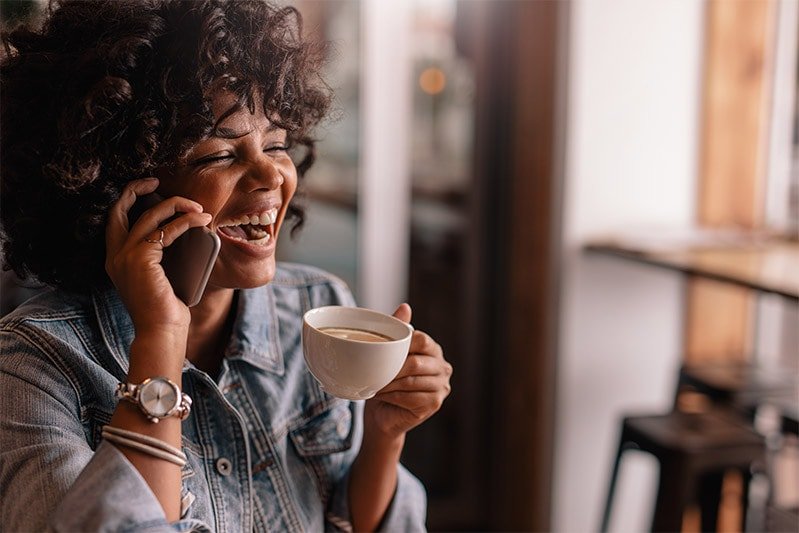 Happy, peaceful, genuine. I've got a smile on my face because her smile is so authentic it's contagious. I can almost hear the laughter and peaceful coffeehouse music in the background. That coffee in her hand – perfect. Classy. Approachable. Inviting. I'm a little jealous I'm not there right now!
Now go collect photos that make you feel that warm, fudgy, amazing chocolate brownie Smitten feeling!