Branding & Web Design
at Smitten
our philosophy goes beyond traditional branding
It's not
just a logo or website

Around Here
To a small business owner, a branding & web design package is often simply thought of as logo, font, colors, style-guide, and a website.
However, you'll find that when we're working on your website, our philosophy of effective branding takes your business much more seriously than that.
Yes, we will encourage you to make sure your logo is professional and attractive. We'll likely suggest other improvements as well, but….
To us, your brand is the feeling people get about your business. We're thinking constantly about the feelings your customers get in every area of your website. Your logo gives a feeling. Your colors give a feeling. Fonts, photos, wording, design, layout, navigation, ease-of-use, what is included and what is excluded–all give people a feeling for your company.
As premium custom website & branding professionals, we spend a significant amount of time exploring who you are as a business (your personality, your why, what sets you apart, and your target market, and more) and then designing every aspect of your website carefully to make sure that your website visitors get the right feelings as they experience your business online.
Do we always get it right? No. We're actually humans. But you can rest assured that we obsess over this stuff way more than you'd imagine. That's why your project takes us much more time than if we were to simply throw your content into a pre-built template. But quality work isn't thrown together. It's deliberate.
One of the beauties of this joint branding & web design effort is that you'll likely find without added effort on your part, your website will attract a more targeted clientele. You'll get more of the clients you enjoy serving, and fewer of the types who drain your resources! Who wouldn't love that?
Brand clarity makes business
easier
"To break through and secure a place in their minds–and their wallets–you need to make it easy for them to notice you. The solution is not to shout it more loudly–most lack the marketing budget to shout loudly enough. The solution instead is embracing clarity. Be crystal clear about what your business is and why it matters to customers."
LINDSEY PEDERSEN
| brand strategist
ironclad brand | seattle, wa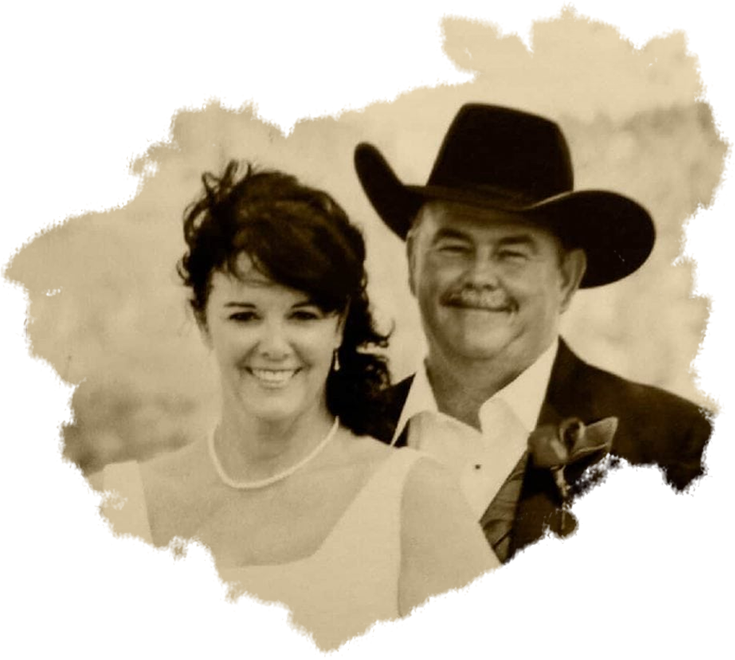 "I was leery of trusting someone I had never met before with the money we were about to invest. Kama went above and beyond what she promised us.
She WILL make you a profit and you will gain a friend in the process. Kama offers integrity, sincerity and a creativity that will put your business/event in the lead."
dAWN FOSS
| owner
r+d ranch | madras, OR