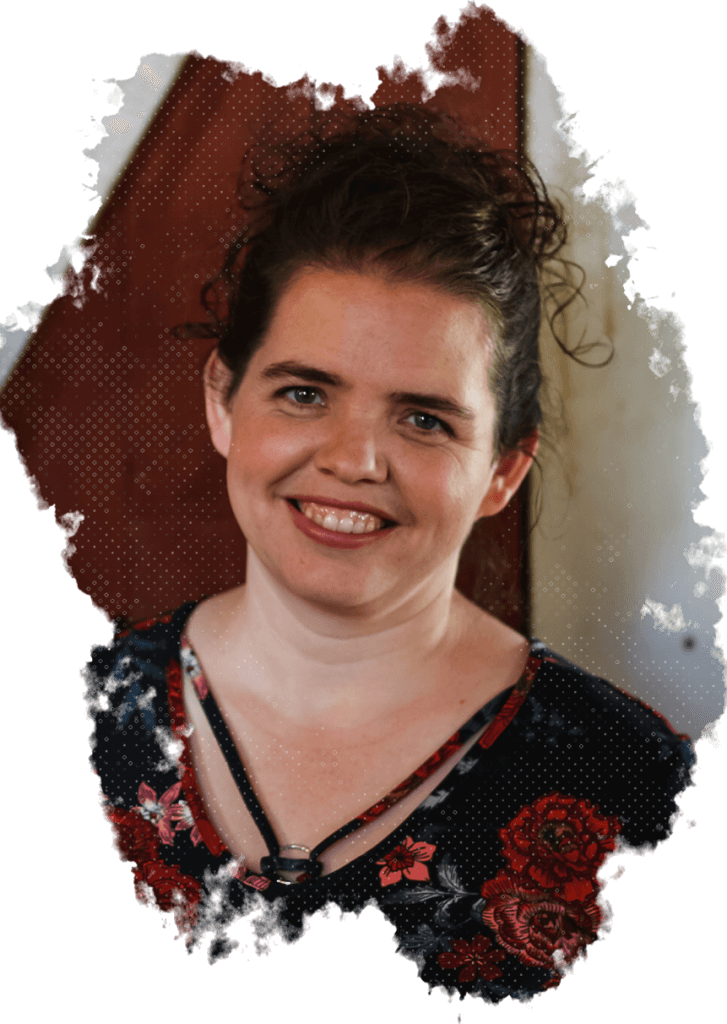 co-founder | Director of Strategy
Kama has personally designed and built over 900 websites since 2007. She has an unusual ability to cut out the uncalled-for hassle this industry normally piles onto unsuspecting, already overwhelmed, talented professionals like yourself. Her unexpected 8-year background in internet marketing spills over into her design and strategy work giving her a unique, intuitive edge that her clients welcome. Her biggest obsession is in crafting beautiful, stress-free transformations that allow you to easily attract the people you've worked your tail off to serve. And possibly, she's also obsessed with babies. But that's a different conversation….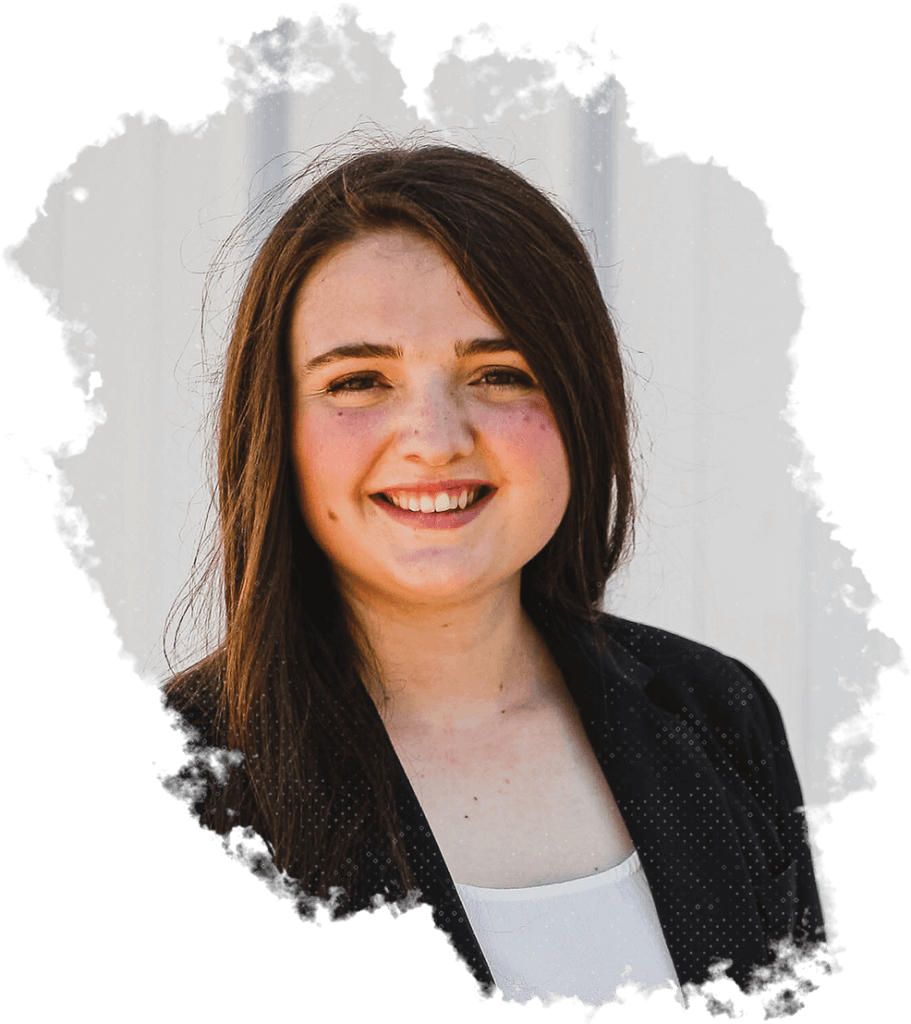 Tamalyn is a designer uncharacteristically passionate about making every design better than the last one. She specializes in the strategic design of websites and graphics that get results that people like you love. She's also quite a musician, but you won't be able to notice that from her design work, so we had to just mention it here in case you wanted to know. As Trevor & Kama's firstborn (out of don't-ask-how-many kids), she grew up in the business, so it's almost like this stuff is in her genes. Hmmm… maybe it actually is!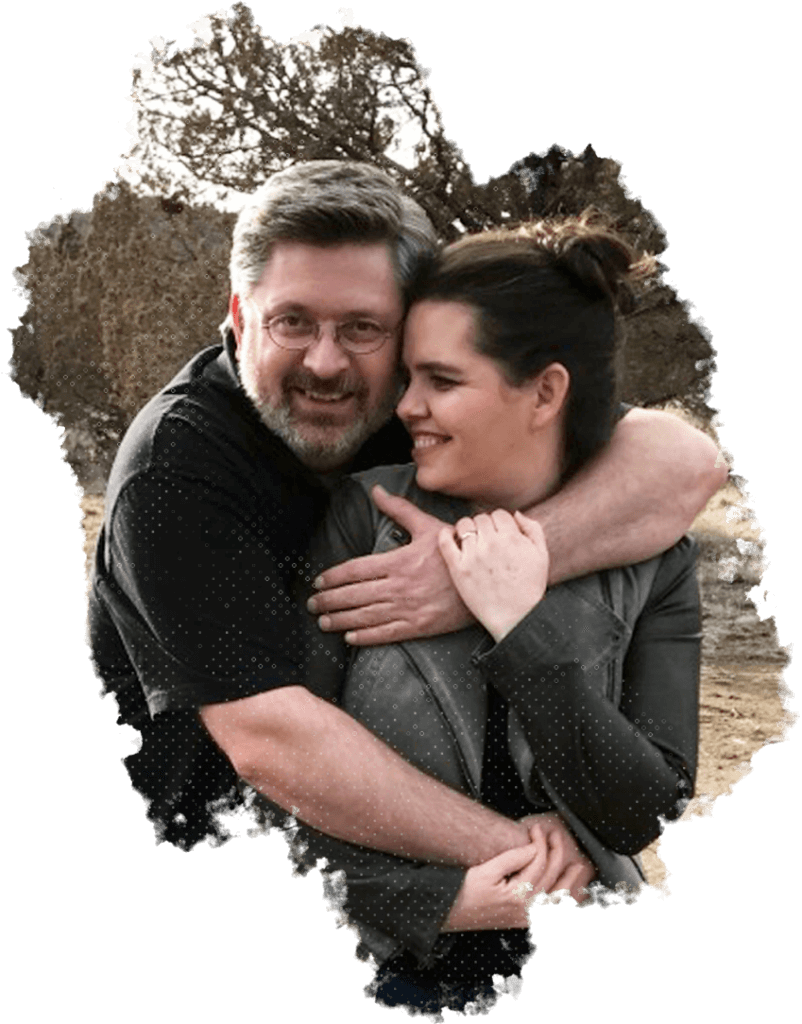 co-founder | Director of Brand Strategy
Trevor is an all-touch-points branding specialist helping you (if you dare) and our own team constantly fine-tune our why, how, and what. He's a passionate thinker, learner, and personable coach (and an amazing dad), distilling an inordinate number of  industry-related books, podcasts, and an un-ending stream of thoughts every year into digestible bits. Those bits allow us to make your projects more powerful, beautiful, successful, and sweeter every day (and oh yeah, we mean EVERY day… much to Grandma's chagrin, our meal convos around here are the latest & greatest of business strategy brainstorming sessions for people like you). If you ever get a chance to hire him as a branding strategy coach, you'll be glad you did. Just sayin'….