Premium websites made for ❤ by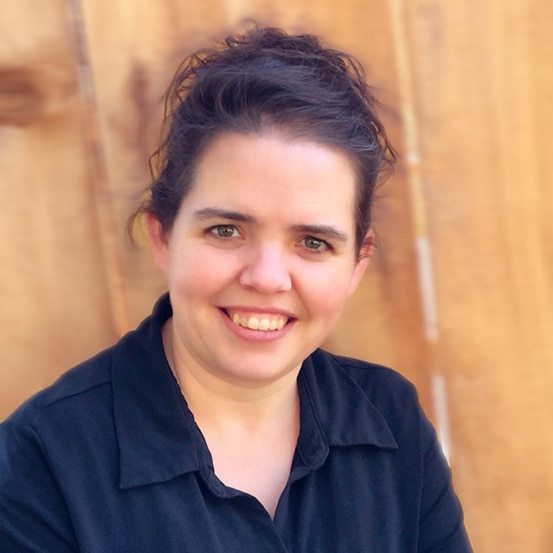 Partner | Director of Love Affairs
Kama has personally developed over 800 websites since 2007 with her background in internet marketing spilling over into her design and strategy work giving her a unique edge. Her biggest obsession at Smitten is in crafting transformations that allow people to fall in love with her clients' businesses.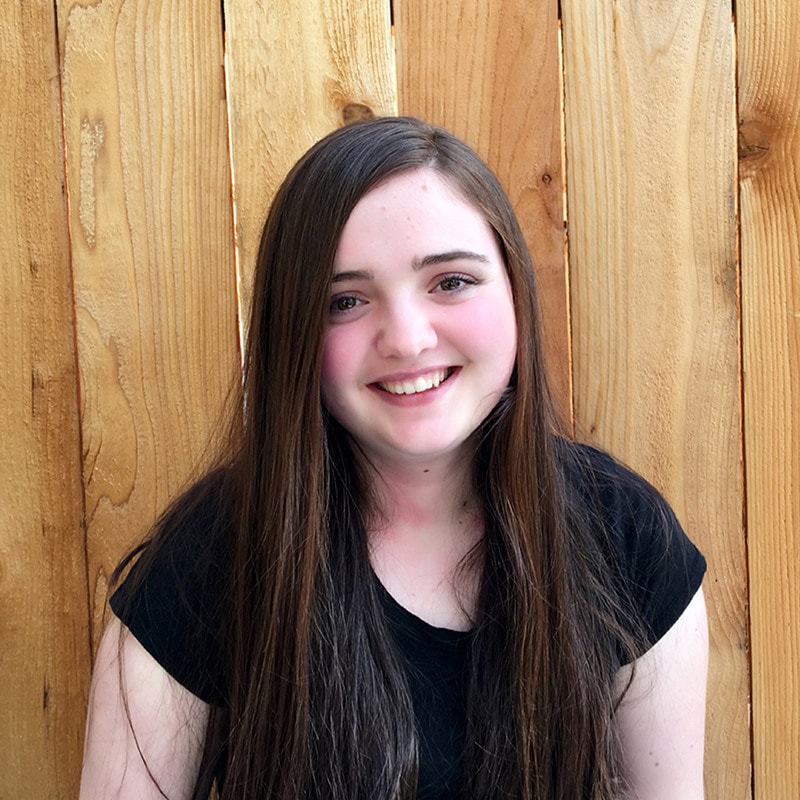 Tamalyn is a designer obsessed with making every design better than the last one. She specializes in the alluring design of websites and graphics that gets results. As Trevor & Kama's firstborn, she grew up in the business, so it's almost like this stuff is in her genes.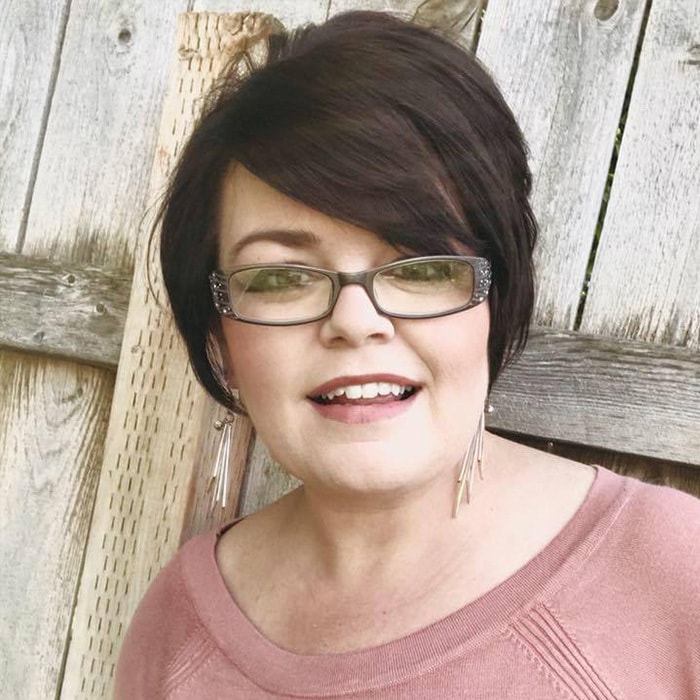 Bonnie is our marketing specialist. Her innate ability to connect and put others first makes her a perfect fit. We love that she's all about the success of those she meets, and we're proud that she's Kama's sister too! She's personable, honest, and forthright, which we think is perfectly sweet.

Director of Technical Genius
Salman is our technical client support guy who basically works magic. There's a reason we asked him to be part of the team–it's as if his genetic code is directly related to ours. He's efficient, obsessed, and practical. We love knowing our clients' websites are in such thoughtful, skillful hands.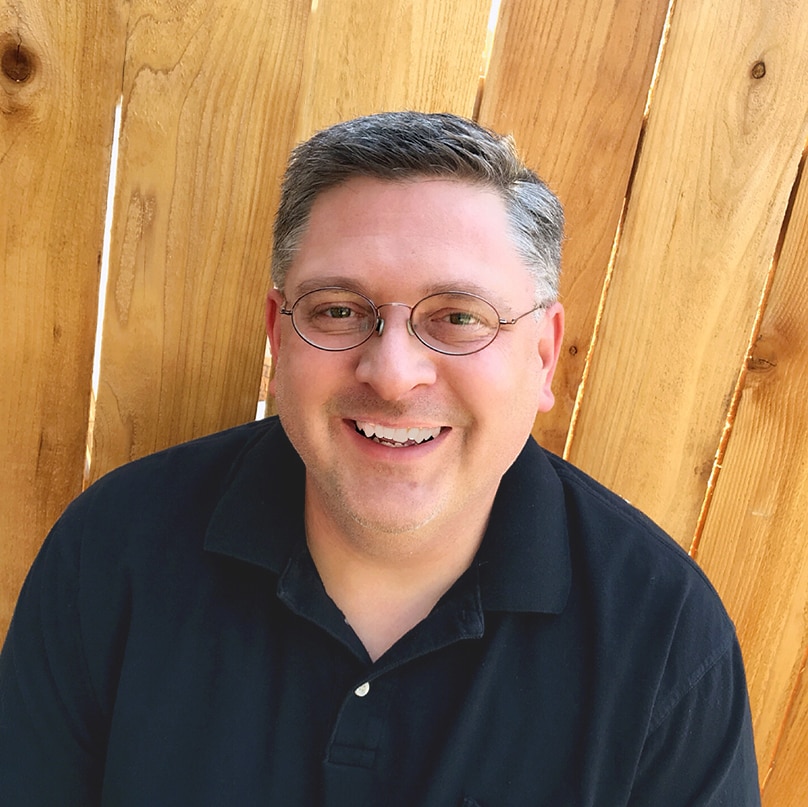 Partner | Director of Insight
Trevor is a love-focused branding specialist helping our team constantly fine-tune our obsessions. He's a passionate learner and teacher, distilling an inordinate number of  industry-related books every year into digestible bits that allow us to make Smitten's client projects more powerful everyday.