What's the Roi of
premium

design?
a good design doesn't cost, it pays. Let's count some of the ways:
Many business owners just think about the immediate up-front cost. But an investment in a website by Smitten will bring happy returns to your investment (ROI) in many more ways than can just be calculated directly on a profit & loss statement.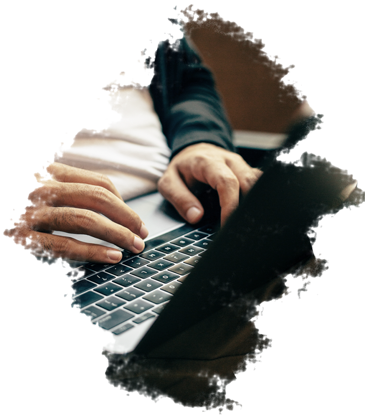 Kama is very delightful to work with. We have two company websites that she has designed and continues to host for us.
In the past we have worked with larger company's which are difficult to work with and generally do not listen to what we have requested as far as design. In our most current situation we had a website developed for our athletic clubs here in Portland called Peak Performance by a large company, after months of playing phone tag with the developers, there was not progress.
Ultimately we had the website released and asked Kama to finish for us. Kama was so disappointed in the work the larger company had completed for us that she was willing to start from scratch and recreate the website in our image on a short timeline. This shows a huge sense of passion for the industry and that she stands by her work with pride.
Kama went above and beyond our expectations and created the website we wanted in less than a month.
Ryan Marsh
| owner
peak performance | portland, OR