A few days back I took my mom to the Dentist for some dental surgery. While in the restroom I noticed this light switch. It wasn't normal. It broke the script of what I normally experience at a dental office. It wasn't obnoxious, bright or loud. However, the addition of the unique way of turning a light on and off made me smile.
Yes, I did try it and it worked beautifully.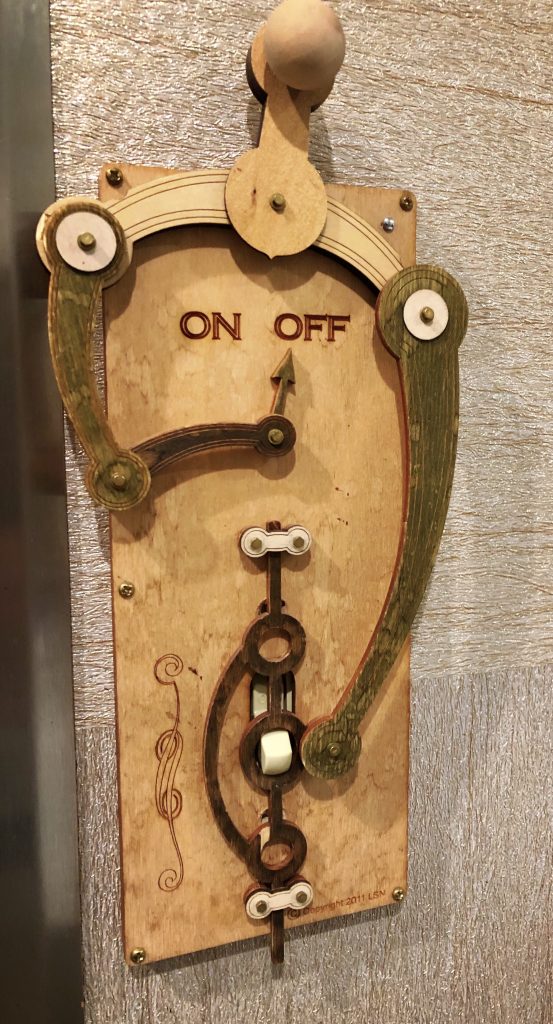 This is a simple example and reminder that there are many ways to create moments that can delight and surprise your clients. There were several other aspects of the decor, specifically a couple of lamps that were also unique.
It doesn't take much to break the script, the normal expectations your clients have. What is expected in your industry? Could you change anything? Maybe add something? Maybe remove something?
What can you do to help create little moments of delight and surprise for your clients? These little moments also help you stand out.