Web Design in Bend, Oregon
get A premium
website you'll love.

Guaranteed.
A few things you'll
love:
Our Risk-Free 367 day


100% money back guarantee
You've found the only WordPress web design & development agency in Bend, Oregon (and surrounding areas) to offer a love it guarantee on premium web design. Our family is honored to offer you a risk-free, 367-day 100% money back guarantee. Love the WordPress website we've designed and built for you or we'll refund you 100%. Hassle-free and business-owner friendly. How it should be.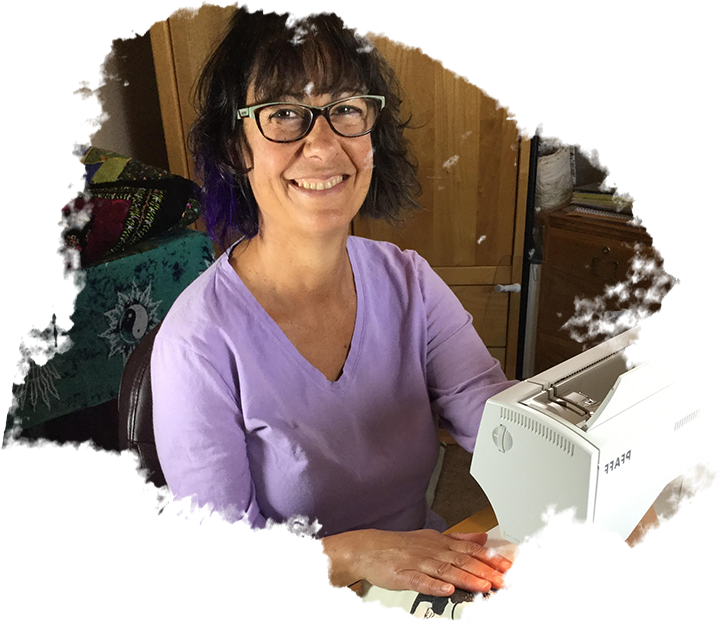 "Working with Kama could not have been easier. She asked the right questions and understood my needs right from the beginning. I know very little about the world of website design so I had a lot of questions. She got back to me with answers to my questions and concerns in a timely manner. She not only used my photos but included "stock images" that were the perfect compliment to mine. Her work was done on time and in the the amount of time estimated in the original bid. I highly recommend her services to anyone!"
Diane Ottenfeld
| owner, memories to quilts
Bend Oregon web design client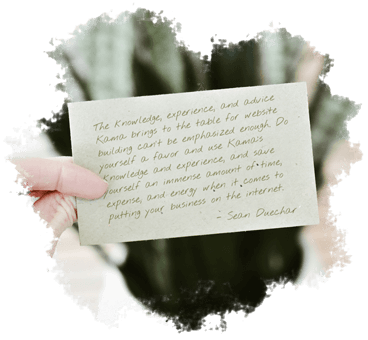 "The knowledge, experience, and advice Kama brings to the table for website building can't be emphasized enough. Do yourself a favor and use Kama's knowledge and experience, and save yourself an immense amount of time, expense, and energy when it comes to putting your business on the internet."
Sean Duechar
| president, fire octopus
Bend Oregon web design client
WE'RE family and we take your website seriously
We don't run big teams or work in plush offices. Instead, we do almost all our design & development work entirely ourselves from our busy little home office. And yes, it does take guts for us to offer you a guarantee like we do. But to us, you're worth it. We believe your Bend web design experience should be a positive one and you should end up with a website that you totally love. So that's what we work our tails off to deliver.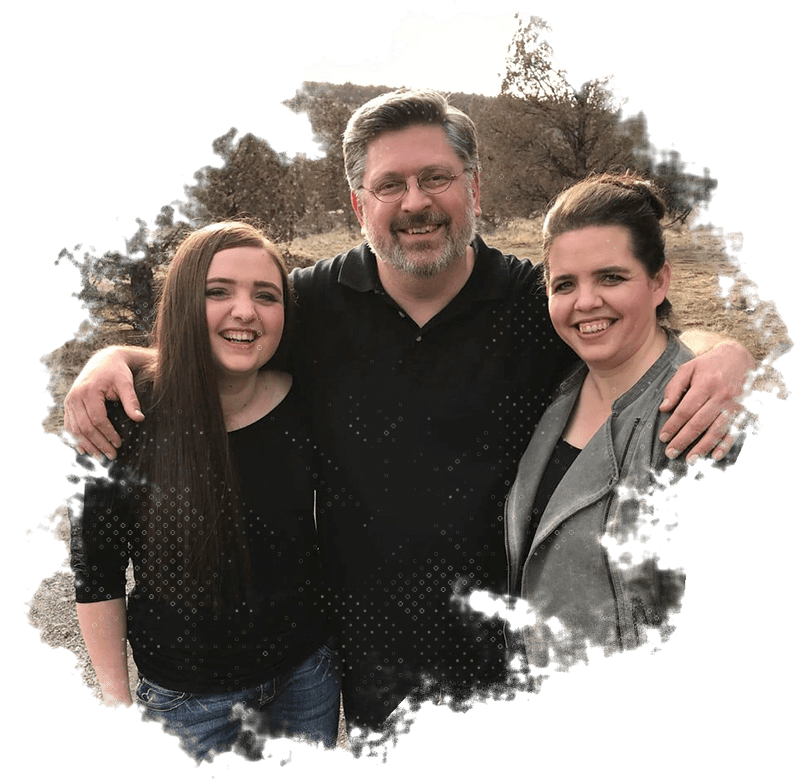 it's
easy

to work with us

This is where our intuitive magic starts-us getting personally familiar with you and your business.

We'll give you a simple checklist. Don't worry. We'll fine-tune everything you share with us so you look great.

This is where everything we've learned and gathered comes together into a first-class WordPress website that you'll be proud to share.
more Bend and Central oregon folks
who
love

their new sites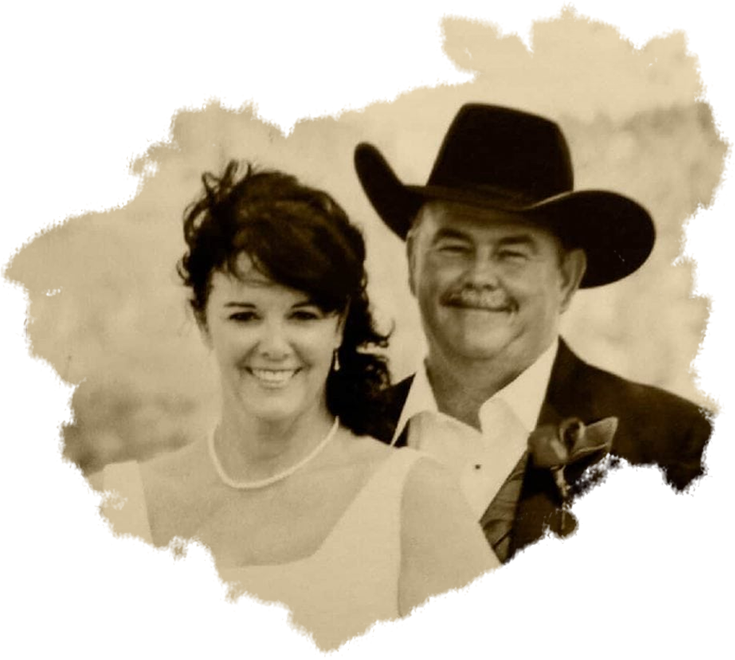 We highly recommend Kama Wilson and Smitten* for any website needs you may have. She WILL make you a profit and you will gain a friend in the process. Kama offers integrity, sincerity and a creativity that will put your business/event in the lead."
Dawn Foss
| owner, r+d ranch
Madras Oregon web design client
"Having a web developer that can work on large and small projects for my clients is essential to our success. Kama Wilson and Smitten fill that need for us. Their ability to get projects done on time and to specs the client needs has been very beneficial to Iverson Media."
Bryan Iverson
| owner, iverson media
Prineville Oregon web design client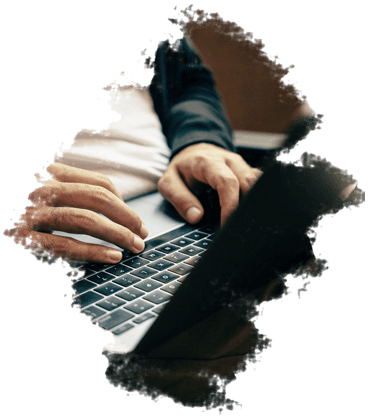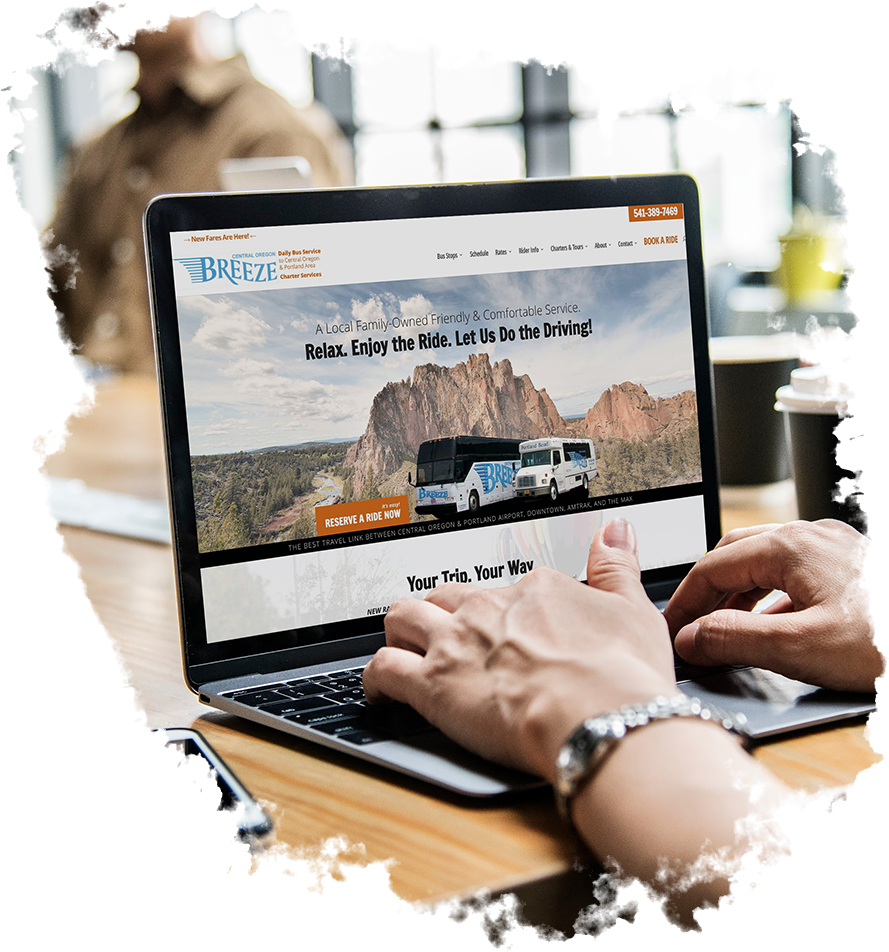 "Hiring a web designer feels like a real crap shoot- you usually have NO IDEA what you are getting.
What we found was a well-organized, earnest, and personable professional in Kama. Her sense of design and marketing of herself and her skills drew us in and communication skills, patience, and professionalism sealed the deal.
We have been very happy with her for the last several years as she is very responsive, available, patient, and willing to deal with endless small tweaks and updates that our business requires. Kudos!"
Joseph Widner
| CEO, central oregon breeze
Bend Oregon web design client
ready for an outstanding website that leaves you wondering
how it happened so easily?
Awesome! We'd love to get to know you and discover together if we're a good fit for each other! Go ahead and book your free get-acquainted conversation right away!