Thoughtful premium web design for professionals so people can fall in love with your business.
Our non-traditional approach requires less of your time than is typical of most branding and design projects.
It's said we have a rare gift for thoughtfully stepping into a client's shoes and bringing out the best in them. With an almost zero-percent revision-request rate on our designs, you'll love the compliments you get on how good your website and designs look!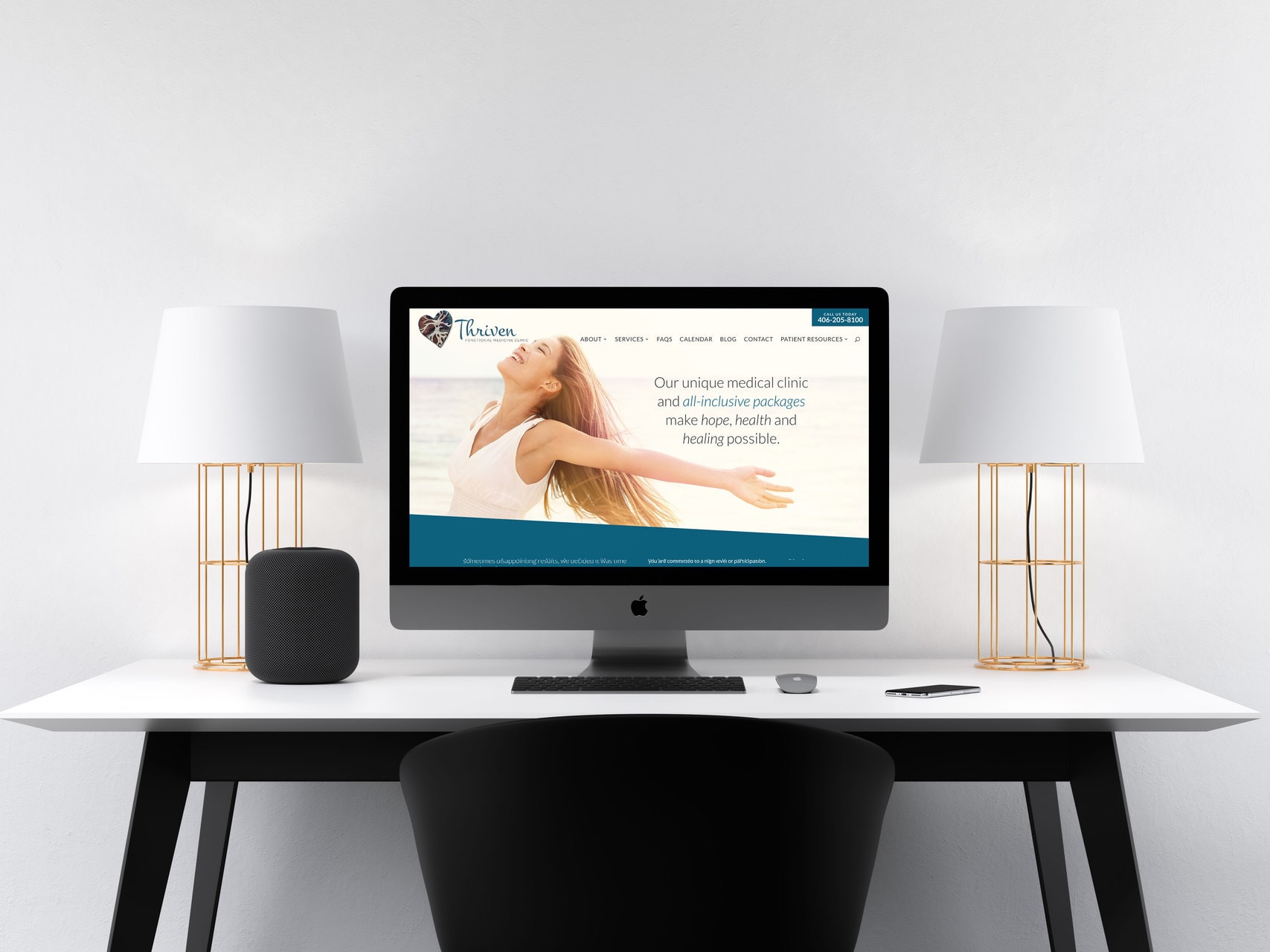 Whether it's a more compelling brand, a custom website, or delicious design work, what we do for you will all beautifully resonate with both you and the people you love to serve. All with the easiest and most stress-free process you've probably ever experienced with a design agency.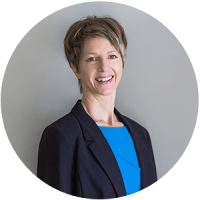 "Kama did a great job capturing the essence of who I am and the vision I had for my business. I highly recommend her."
Thriven Functional Medicine Clinic
A stress-free, fantastic experience. While we're well-known to turn out beautiful work, experiencing our secret sauce means that you won't have to taste overwhelm, endless edits, and worry. They're not part of the ingredients. If you're busy running a successful business, then you'll love the hands-off freedom this gives you.
Distinctively you. Clients often say that we turn out work that is just what they were looking for–even if they didn't know what that was. While you're busy doing what you do best, we're passionately making your business speak to the hearts and minds of the people you love to serve–authentically and beautifully.
Busy-professional friendly: From the moment we start working together, to the responsive support we provide once your website is live, you'll be able to focus on what you do best and confidently leave this stuff to us.
"Hiring a web designer feels like a real crap shoot– you usually have NO IDEA what you are getting.
What we found was a well-organized, earnest, and personable professional in Kama. Her sense of design and marketing of herself and her skills drew us in and communication skills, patience, and professionalism sealed the deal."
Dedicated to you. There's nothing that brings us a bigger smile than  knowing we've helped position you for even greater service and personal fulfillment, and then hearing the stories of how that's happening in your business. 
Intentionally family & unabashedly informal. It's a family thing around here with even dinner conversations centered about how to help you better attract and retain the clients you love to serve. And all that normal formal agency stuff like templates and cookie-cutter processes? It's not in our genes, so we don't go there.
Committed to not watching the clock. We absolutely believe if you're investing in the first impressions people have of you, those impressions shouldn't be shaped by a clock.
We'll help you get into their heart, not just their head.
Studies show that everyone (except you and me, of course) makes purchasing decisions based on feelings. Your branding, designs, and website should reach their heart, not just their head.
It's True We're a little different
You'll love that we're...
Up close and personal with our work. As one client commented, we have an unusual combination of both artistic and technical ability. It's true we could make more money if we hired overseas agencies to do all our development work, but we chose to do as much as we can ourselves because it allows us to turn out better quality work. And that's worth more than money to us.
Experienced thinkers. We require no hand-holding. You give us the few things we need, then carry on with your own business knowing your project will be in capable and experienced hands.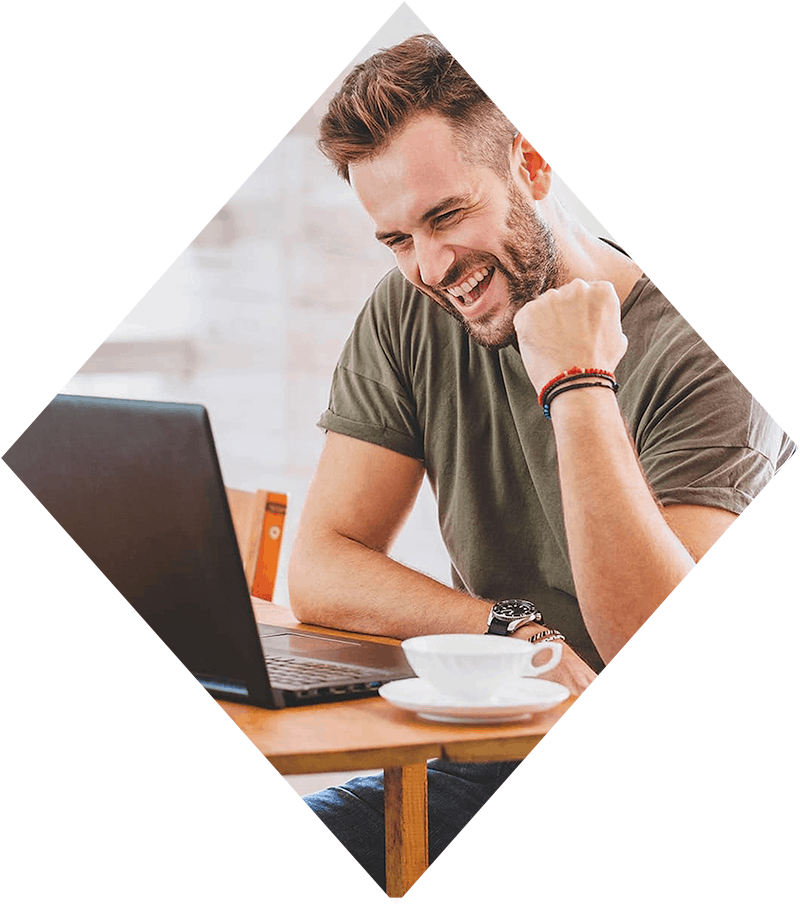 Your business is exceptional. We'll help it stand out from the crowd.
"I researched online for a web page designer…. Of course everyone confidently advertises their skills and experience, but after speaking with Kama on the telephone I was more then comfortable that she would provide me what I wanted and was going to pay for. 
 My upgrade and new page turned out amazing and were exactly what I was looking for. 
 – Ken Kissir, Attorney, Gresham, Oregon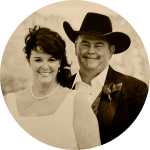 Because business love stories make us smile
Client goes from 8 to 3,000 with Smitten website redesign
One of our clients, Dawn, a cop-turned-elementary-school-teacher wanted to go big during the total solar eclipse because her ranch was perfect for great weather and in the path of totality. She started late, building a little Wix website and sold just 8 camp sites.
Realizing her dreams needed help, she contacted us and we worked together to make a Smitten experience for her impromptu campground business. We combined captivating messaging, alluring design, and her uniqueness to craft a story people couldn't resist.
The response to her new website was literally crazy. Sales started pouring in. Even though Dawn had less than 3 months to fill her campground, she ended up with about 3000 campers! She had campers abandoning their expensive non-refundable sites at other campgrounds and paying again to come stay with her instead. Many campers told her that they had chosen her because of her website.
And that's the story we work hard to achieve for our clients as we help them with web design. Love stories! They simply can't be beat!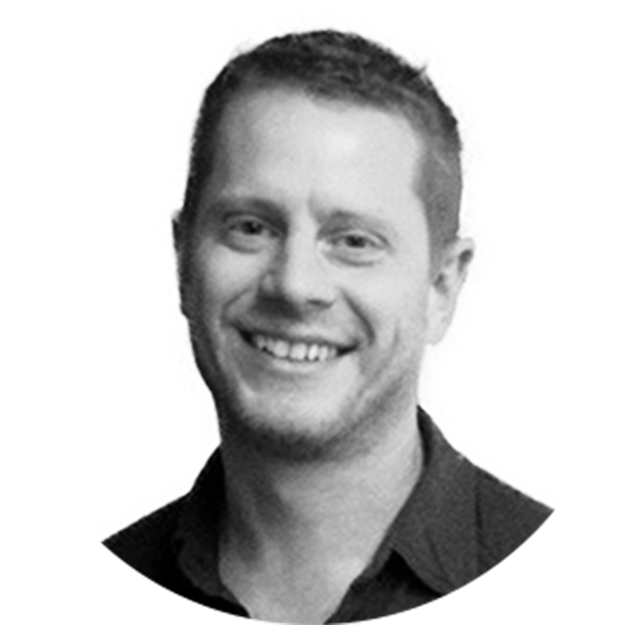 "The feedback we've gotten on the website has been incredible."
Ready for an outstanding website that leaves you wondering how it happened so easily?
Awesome! We'd love to get to know you and discover if we're a good fit for each other.  Go ahead and book your free get-acquainted conversation right away!