We make professionals look like
experts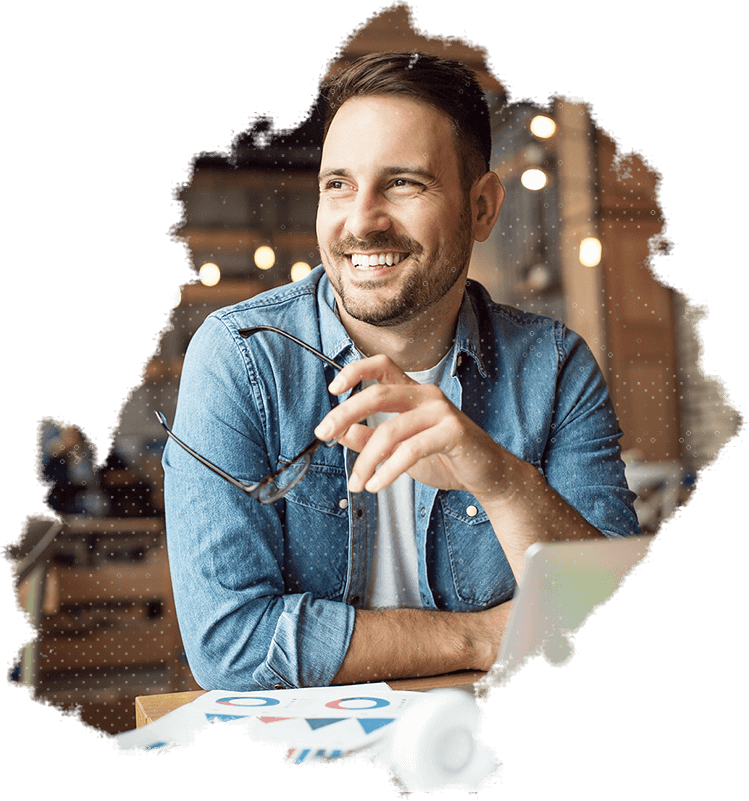 You
won't

experience this stuff with us ➜

Templates that make you look like everybody else

Designers who honestly don't care

Overwhelming months of edits

Losing clients because your website sucks
design & branding you'll enjoy


Our "love it" experience
Our family is honored to offer you the type of experience working with us that leaves you empowered, proud, and ready for anything! We're thoughtful, hassle-free and business-owner friendly. How it should be.
Web design is passionately different with us. You'll
love:
To give you our best, we work exclusively with service-based businesses that have 1-3 decisions makers. If that's you, and premium personalized work is your thing, we're your people.

"Hands down the best web design company I have ever worked with (and I have worked with over 50 of them). Kama creates some of the best websites I have ever seen."
peter Visser
| marketing director
Big Mouth Marketing | Scottsdale, AZ
WE'RE family and we take your website seriously
We met numerous professionals who've had negative experiences with other web design projects. The results they end up with are subpar and ultimately hurt their business. Our family is excited to give you the chance to have a positive experience instead so you can enjoy owning a website that makes you proud.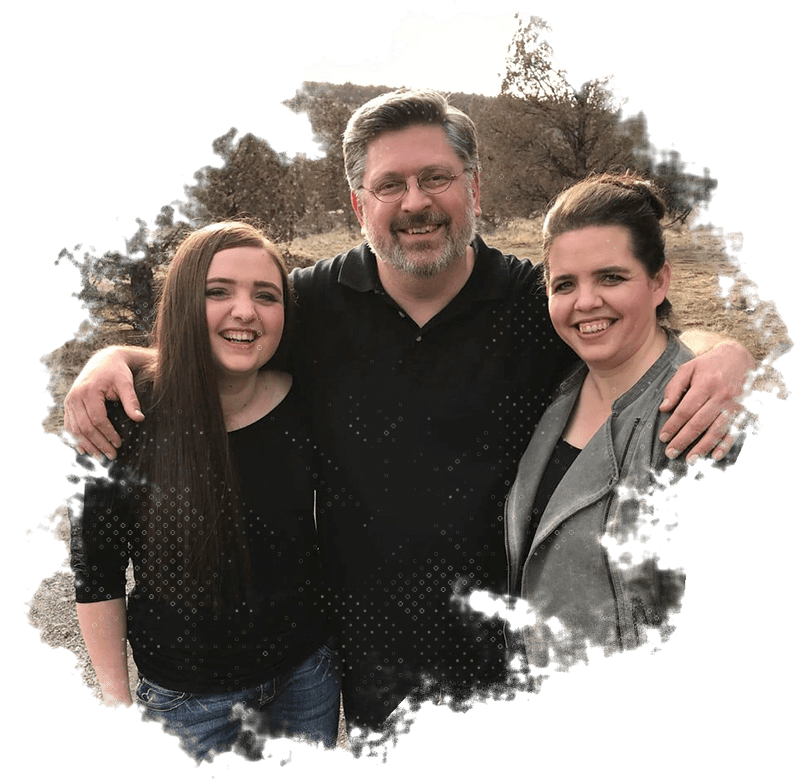 it's
easy

to work with us

This is where our intuitive magic starts-us getting personally familiar with you and your business.

We'll give you a simple checklist. Don't worry. We'll fine-tune everything you share with us so you look great.

This is where everything we've learned and gathered comes together into a first-class WordPress website that you'll be proud to share.
We Hear
"love it!"

a lot around here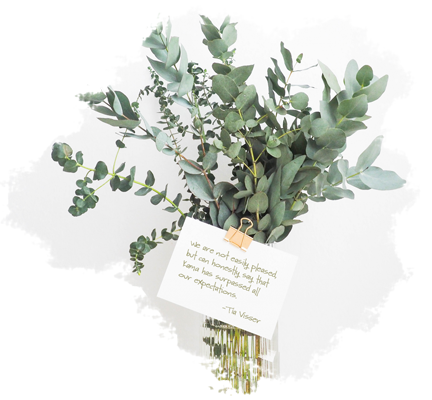 "We are not easily pleased, but can honestly say that Kama has surpassed all our expectations."
Tia Visser
| manager
Preston House Dental | London, UK
"Throughout the build, she was willing to share ideas, but never pushed a specific agenda. Her attention to detail and willingness to work within my schedule parameters were truly appreciated. The result was amazing. I couldn't be happier with my website!"
Kelly Leaf, m.d.
| owner
OneStop urgent care | beaverton, or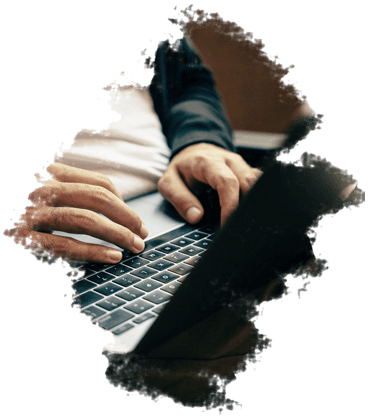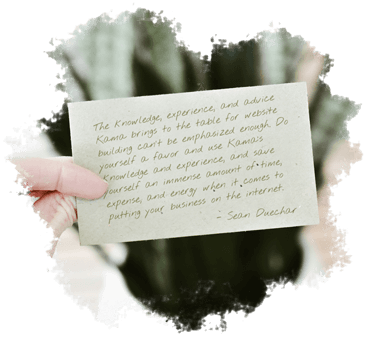 "The knowledge, experience, and advice Kama brings to the table for website building can't be emphasized enough. Do yourself a favor and use Kama's knowledge and experience, and save yourself an immense amount of time, expense, and energy when it comes to putting your business on the internet."
sean duechar
| president
fire octopus, llc | bend, or
ready for an outstanding website that leaves you wondering
how it happened so easily?
Awesome! We'd love to get to know you and discover together if we're a good fit for each other! Go ahead and book your free get-acquainted conversation right away!