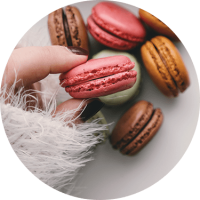 Zip Zero Nada Up-Sell Madness Guarantee
We don't like up-selling tactics and we believe in transparency. We guarantee we won't give you surprise charges or use "nickel and dime-ing" tactics. If you want to increase the scope of your project, or add on more services, we'll provide you a quote ahead of time.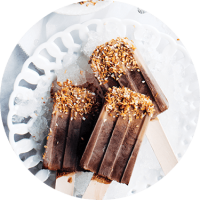 Because a migration can break a site, after your website is at the final server
location, and before official launch, your website will be thoroughly tested.
We'll follow a rigorous testing process to ensure all links, navigation, content,
design elements, DNS, SSL, images, forms, responsiveness, and transactional
processes are working properly. We're human, so sometimes we miss things. So if we did, we'll fix it.
Changing for the better? Want some love?
Change can be scary. But it can also provide tremendous opportunities for growth. Would a premium website handcrafted to show off your best side help your business? Would having your people fall in love with your business be a good thing? If so, we're open and just might be able to help.